Guardianships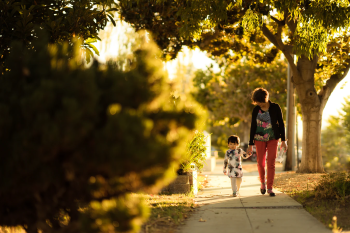 A Guardianship is a court appointed order, covering ether welfare or financial provisions, or a combination of both, and is granted in an instance whereby an individual is incapable of making decisions for themselves through mental or physical illness.

A Guardianship is distinct from a Power of Attorney. The later is consented to by an individual whilst they have capacity. Conversely, a Guardian is appointed by the court after someone becomes incapable of making decisions for themselves.

In the absence of a Guardianship there is no legal authority for the friends or family to deal with the financial matters of an incapax individual. Not all welfare and financial requirements of an incapax individual shall require a Guardianship; however, banks, pension companies, and share registers shall not take instruction from friends or family without either a Power of Attorney or Guardianship. Furthermore, all solicitors are prohibited from taking instruction from an incapax individual.

Here at Waddell & Mackintosh we are happy to support the friends and family of incapax individuals in navigating the minefield of Guardianships by giving the necessary key advice and can assist throughout the full process of obtaining a Guardianship for your loved one.