Powers of Attorney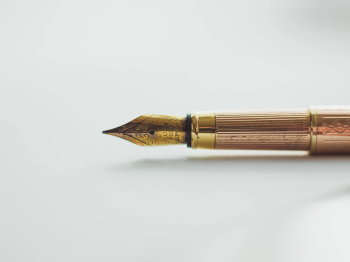 In simple terms a Power of Attorney is a document which allows someone else to make key decisions, or act on your behalf, if you are no longer able to do so.

Types of Power of Attorney

There are different types of Power of Attorney, for example if you are absent from the country and wish someone to act in a business or conveyancing matter then you may elect to grant a temporary Ordinary Power of Attorney.

Whereas, a more permanent Power of Attorney would provide for both your welfare and financial needs, should you lose capacity and shall only be invoked either upon loss of your capacity or if you voluntarily elect to invoke your Power of Attorney owing to ill health.

A Power of Attorney is a very comprehensive and powerful legal document and your elected Attorney must act in your best interest and conform to the provisions of the Adults With Incapacity (Scotland) Act 2000.

Both physical and mental incapacity can have severe consequences for the welfare and financial affairs of an individual. In such instances your elected Attorney can make those key decisions on your behalf.

If you are considering granting a Power of Attorney there are certain qualities you should look for in your intended Attorney, namely you should consider appointing the following:
First and foremost, you should seek to appoint a reliable individual, it can either be a family member, or a friend, or a solicitor, or sometimes a combination of the foregoing.
Someone you trust to adhere to and implement your wishes.
Someone who shall be willing, diligent and capable of accounting for their actions.
Once granted, your Power of Attorney shall only be invoked when you decide, or if you were to lose capacity. Only then shall your Attorney have the authority in law to act on your behalf and their decisions shall be binding upon you as though you had made those decisions yourself.

Our solicitors are happy to advise you further in relation to Powers of Attorney. A Power of Attorney should only be consented to once professional legal advice has been given. We also advise our clients to seek further independent advice by logging onto the website of the Office of Public Guardian Scotland.